Wrongful Death Attorneys
Coping with the loss of a loved one can be one of the most difficult times in someone's life. If your loved one's death was caused by another party's negligence, you may have the right to file a wrongful death lawsuit and receive the closure and financial compensation to which you and your family are entitled.
In Michigan, if a person is killed due to the negligence of another person, the estate of the deceased victim is entitled to pursue an action against the at-fault party for wrongful death. Such lawsuits are governed by the Michigan Wrongful Death Act (MCL 600.2922).
Who can bring a wrongful death claim?
Relatives entitled to pursue a wrongful death lawsuit include surviving spouses, children, parents, grandparents, brothers and sisters and stepchildren of the deceased victim.
What damages does the Wrongful Death Act permit relatives to recover?
Generally under the Michigan Wrongful Death Act, close relatives of a deceased victim can seek compensation for loss of financial support, loss of services, and perhaps most importantly, loss of the love, affection, companionship and society of their loved one.
There are also formal requirements under Michigan's probate law, such as the appointment of a Personal Representative for the deceased victim's estate, which must be satisfied before a lawsuit alleging wrongful death can be pursued.  Understanding the benefits available to the estate can be difficult, and requires diligence by the representative of the estate to ensure that these benefits are collected. It may also be wise to seek legal counsel from experienced Michigan wrongful death attorneys who can assist you in navigating through the process.
Other Concerns When Bringing a Wrongful Death Claim: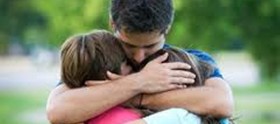 When a Michigan resident is killed in an automobile accident, or dies as a result of injuries sustained in an automobile accident, his or her estate is entitled to certain personal insurance protection (PIP) benefits under the Michigan no-fault law. Read More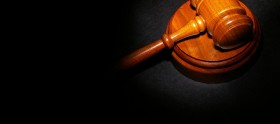 In pursuing a wrongful death claim, you must first identify the person or persons who should be appointed Personal Representative of the decedent's estate and file an appropriate petition seeking to open an estate in probate court. Read More